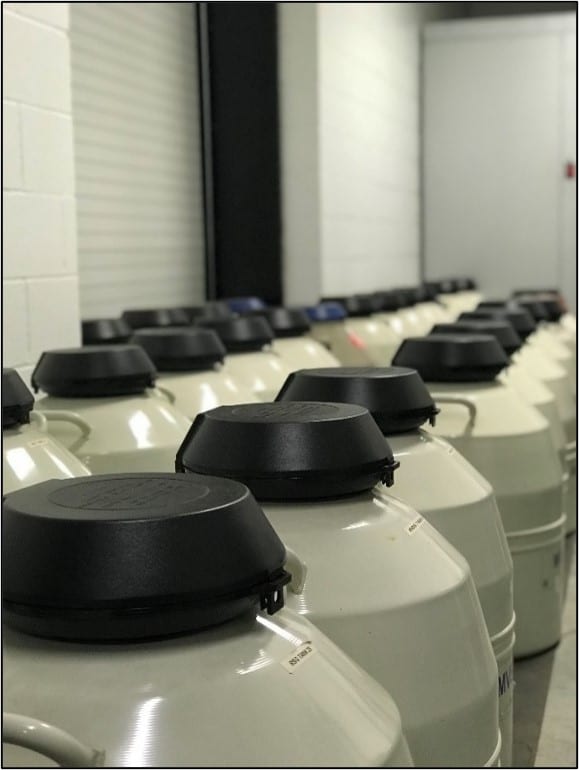 RSG will ship semen and frozen embryos to your designated location.  We ship on Monday's, Tuesday's and Wednesday's only to avoid shippers sitting over the weekends.
Depending on the time of year we recommend planning to ship at least 4 weeks out from the time you need the frozen genetics to arrive at your location.
We do not offer insurance on shipping from our facility.
All release forms must be completed prior to shipping.
Please call 765-978-0301 to make your shipping arrangement needs.
Email Newsletter
Enter your email address below to receive news and product updates from RSG