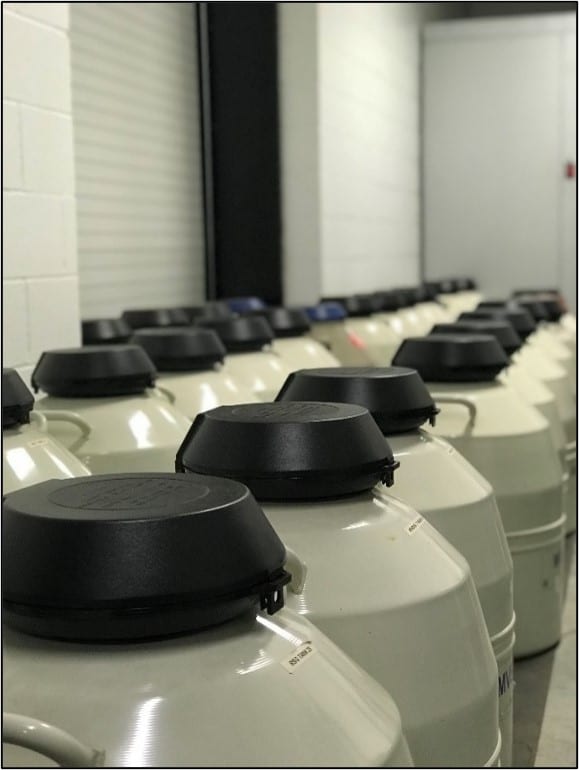 Semen pick up is available during regular business hours Monday – Friday between 8am and 4:30pm Eastern Standard Time at our Lebanon, Indiana location.
RSG requires at least a 48 hour notice to prepare your order for pick up.
Must have all semen releases done in advance of pick up time.
Please complete a Shipping/ Pick Up Request Form to initiate this process.
Email Newsletter
Enter your email address below to receive news and product updates from RSG